Omaha Short Sale
Are you considering a Short Sale in Omaha, NE or in Sarpy county? If so, I am ready to help you. It's urgent you call as soon as possible to avoid foreclosure. Many times I have been able to postpone a pending Omaha foreclosure so my clients have time to sale their home. Having a successful short sale is desirable over a damaging foreclosure to your credit history.
Have you lost your job, had a reduction of income, going through a divorce or bankruptcy? All are reasons a bank will consider you for a short sale.
Thousands of people around country are taking advantage of short sale programs offered by various banks.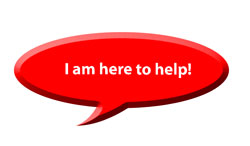 Omaha Short Sale Resources
Chase mortgage short sale Omaha:
Bank of America Short Sale Omaha:
Call Steve Today! 402-689-7550